Awards
UME knows that our associates always strive to give out their best in whatever they undertake. So here UME comes with an exciting list of awards that recognize their achievements.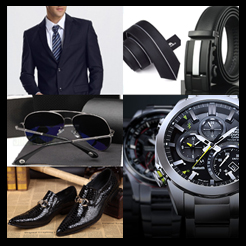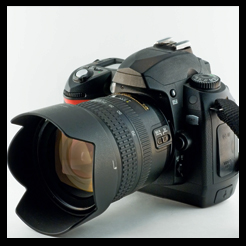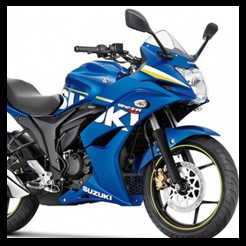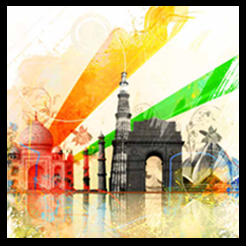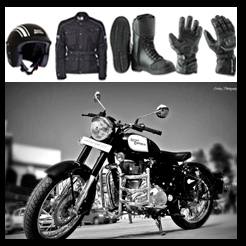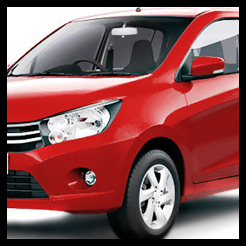 Terms and Conditions:
Note:
a) Once an Associate receives any award as mentioned above he / she will not be considered again for any other awards further.
b) This award can be received by the associates only when the prescribed number of sales which are supposed to be attained have come under activation within the mentioned period of time.
c) UNNAL MUDIUM ENTREPRENEURS PRIVATE LIMITED reserves the right to add, modify, delete or change any of the rules, terms and conditions, benefits, rewards, at its sole discretion, with or without any prior notice.